Uncover the dark side of the web.
Welcome to the online support for Beneath the Screen, a unique book of poems created to help children explore all aspects of online safety.
Here you can buy books and gain access to lesson plans designed to help you deliver engaging and comprehensive e-safety lessons.

View our packages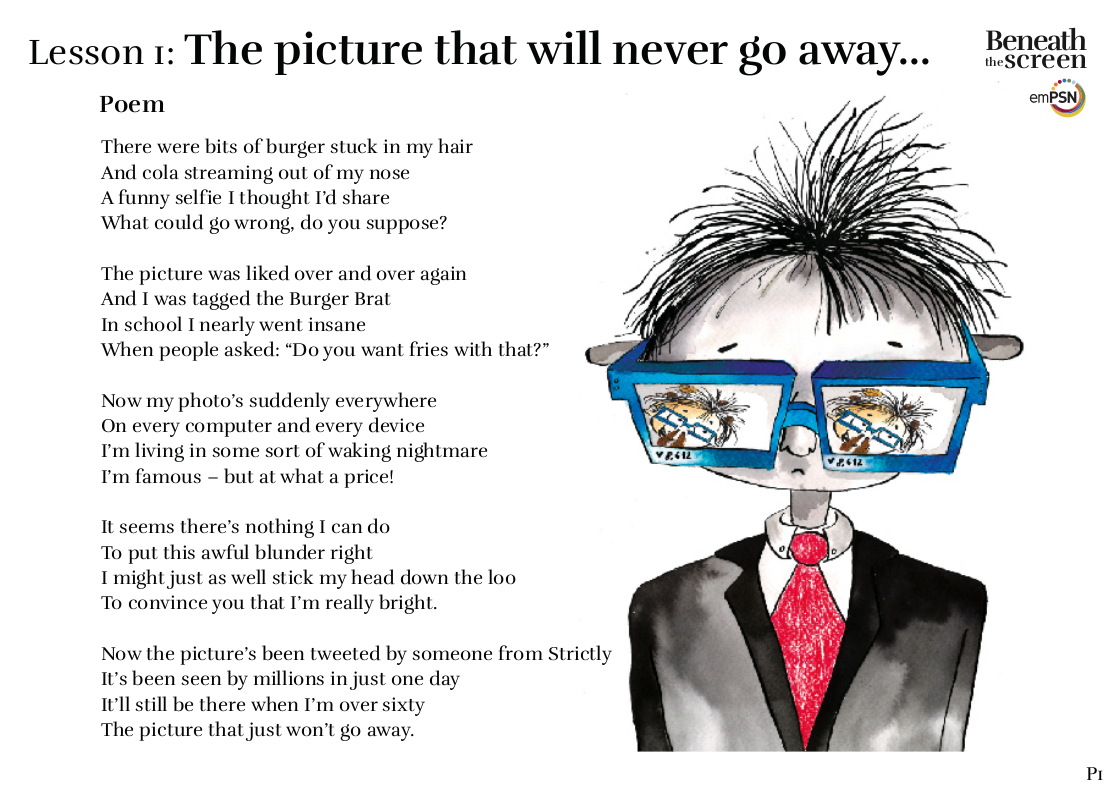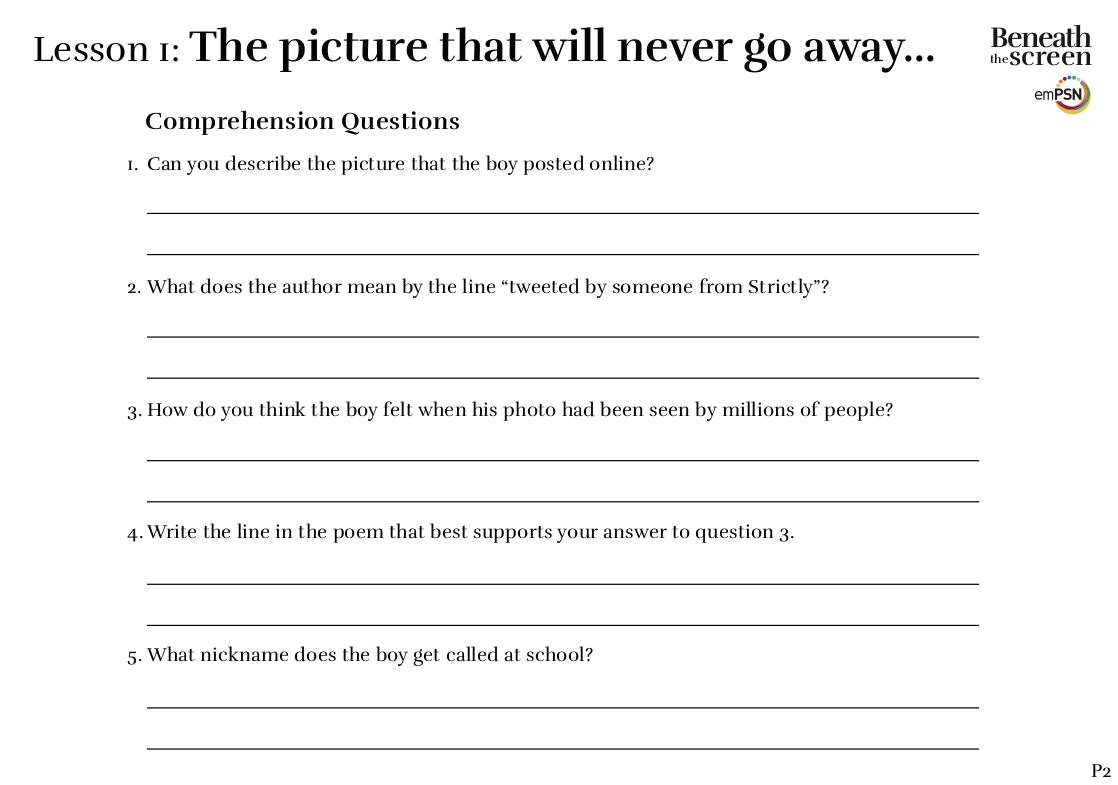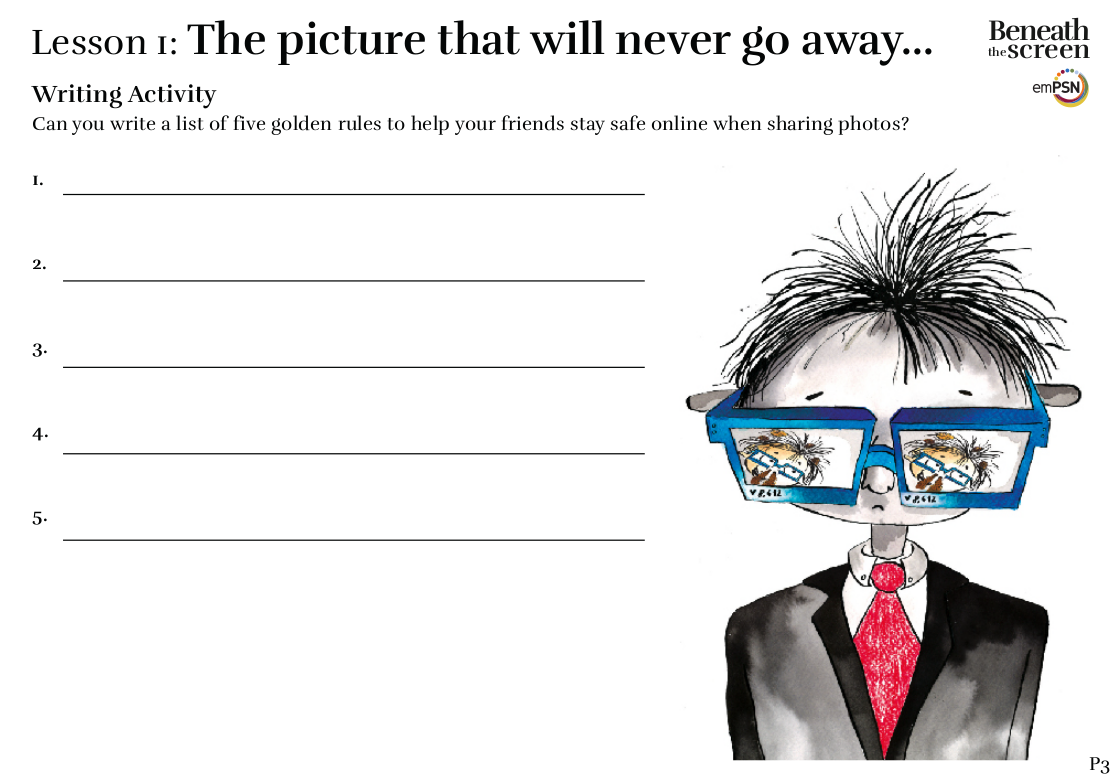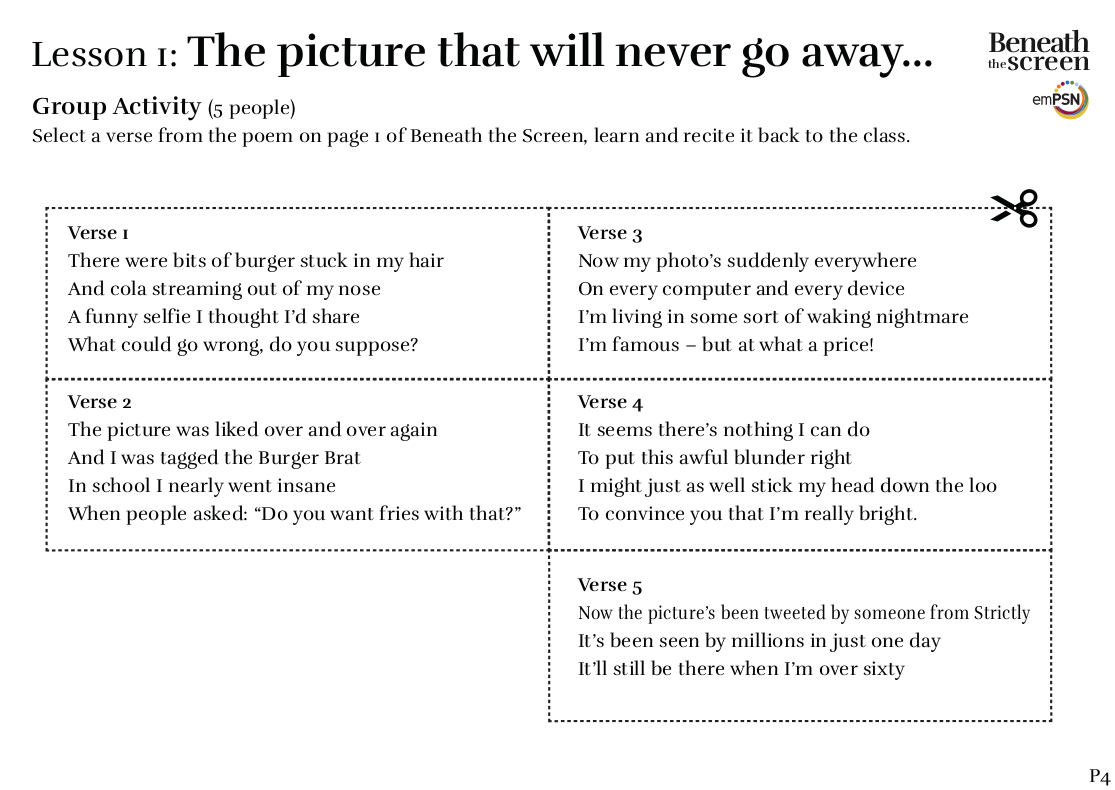 More lessons available

Subscribe to access over 40 lesson activities
The picture that will never go away
There are some pictures that world doesn't need to see.
The Troll
There's more to being an online troll than just upsetting someone.
Jumping Flashback
What you watch online can stay with you for longer than you want.
Puppet Brother
Your brother isn't the same anymore. Is someone pulling his strings?
A Girl Called Heather
Some friends aren't quite what they seem.
True
Just because it's said online, doesn't make it true.
A Mother's Misery
Be careful and don't get lost in the online world.
The Teacher and the Tutu
What happens when a long forgotten video resurfaces?
Scrambled Brains
How can you think straight when you're constantly distracted?
Hacked Off
Why it's important to always keep your passwords private.
You Bet I Would
Do you behave the same when you're in the online world?
Bespoke Quote
To receive a bespoke quote or for inquiries from outside the UK,
please get in touch via our contact form.
Marilyn Hawes
CEO and founder of Enough Abuse

"As a former teacher I'm incredibly impressed with this thought provoking and clever little book. The poems are amusing and supported by wonderful illustrations that appeal to children. Each contains a number of important messages about e-safety and my personal favourite is: A Girl Called Heather.

The digital world is here to stay and young children must be aware of its darker side. Beneath the Screen brings them to a place where this can be comfortably discussed and they can become good digital citizens."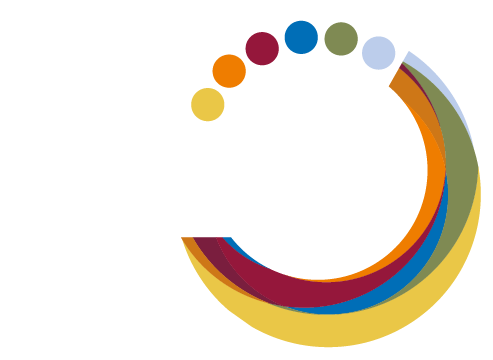 emPSN provide broadband connectivity & IT services to schools & public organisations in the East Midlands. We are a not-for-profit owned by our members, providing secure connections for the public good.

We provide a network that allows members to connect safely and securely to the Internet, the National Education Network (NEN), the Janet Network, service providers and streaming services.

If you would like to find out more about our network, visit www.empsn.org.uk or call one of our friendly team on 01604 879869. Nightzookeeper.com inspires and engages children, using creativity to nurture a love of writing. It is proven to raise the attainment levels of all students as they complete fun, interactive lessons from across the curriculum.